We help investment firms make better decisions. Via our advisors we help you understand the true value of companies, their competitive edge, market share and customer base. Are companies overvalued or undervalued, are they worth an investment? We offer knowledge and expertise, you make better decisions.
Empowering growth by enabling your organization. There is nothing more complex than payments and handling fraud. We come in and develop the strategy that fit your goals and needs. Get in touch to learn more about how we help you being successful.
Research
Market Share
Competitive Landscape
Product Strategy & Offering
Customer Base
Unique Selling Points
Commercial Strategy
Growth Plan

Risk Management
Risk Indicators
Company Challenges
Impact Assessment (COVID-19)
Growth Trajectory
Financial Losses
Management Strategy
Advisory
Consultancy
Research Papers
Presentations
Conference Calls
Q&A Sessions
Advisory Reports
Founded by subject matter experts in the financial services industry, with a minimum of 15+ years international experience. Broad experience with companies in the payments, fraud, FinTech and financial services space, both in Europe and the United States.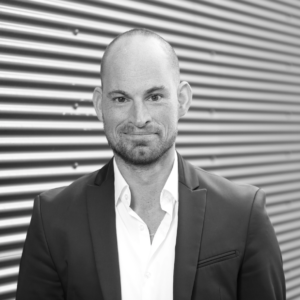 Elmar Bouwman
Partner
As a partner, Elmar has helped numerous investment firms make better decision. Through his in-debt market expertise, solid product knowledge and broad experience within the payments and fraud industry, his knowledge is wide spread.