The payments landscape is complex and challenging. Working with our industry experts, all with a minimum of 10 years international experience, will help making the right choice. Wether you are looking for a new payments partner, would like to reduce your fraud levels or optimize your payment approval rates, we can help. We would like to take the burden out your hands!
COMPLETELY
INDEPENDENT .
When you are doing an RFP or RFI, it is important you rely on a partner that is independent. Making the right choice for you is what matters to us the most, which makes us complete trustworthy. This means we don't work with preferred partners, don't have referral agreements in place or have any incentives for referring payments and fraud solution providers.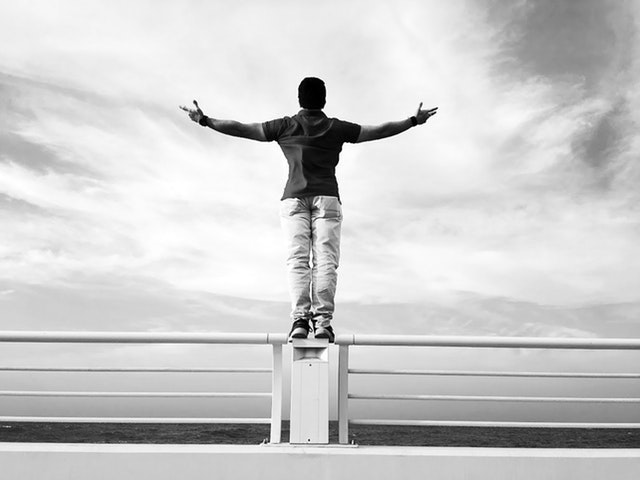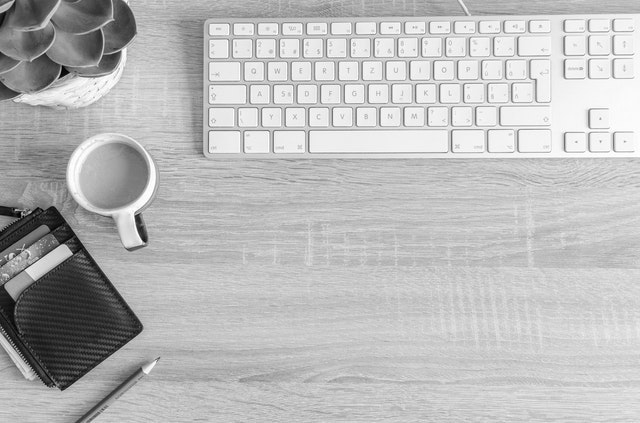 KNOWLEDGE &
EXPERTISE .
Our team consists of experts with a minimum of ten years experience. We have worked for PSP's, acquirers, issuers and merchants. This means we understand your challenge and bring in the right consultants to drive your business forward.
REVENUE
DRIVEN .
The smallest change can have the biggest impact. Managing fraud rules is not only to spot the fraud, it is also to find the right balance on online sales. We help with optimizing your cost for transaction processing, fraud- and risk management and contract negotiations with payments- and fraud solution providers.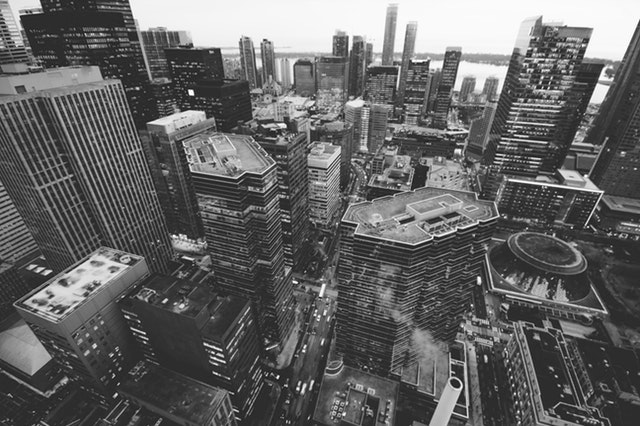 Below just some of the payments & fraud companies we have worked with in the recent past. We understand the big players in the market, but also the smaller solution providers. Looking for a specific partner, but not sure which one is the right fit? We can help! We do this solely independent, without any referral agreements in place with any provider. Transparency is what counts, making sure you get the best solution for your needs.
Excel at astonishing levels due to our expertise. We provide a holistic approach when working with our clients. Going global and growing your business comes with enough challenges, we come in to focus on the payments and tremendous opportunities to lower cost and increase sales.
Minimize Operational Costs
Decrease Interchange Fees
This is not our first rodeo. We have been working with some of the largest companies in retail and travel for over a decade. We realize payments are complex and always changing. With our help you can focus on running your business while we take care of the payments and fraud topics.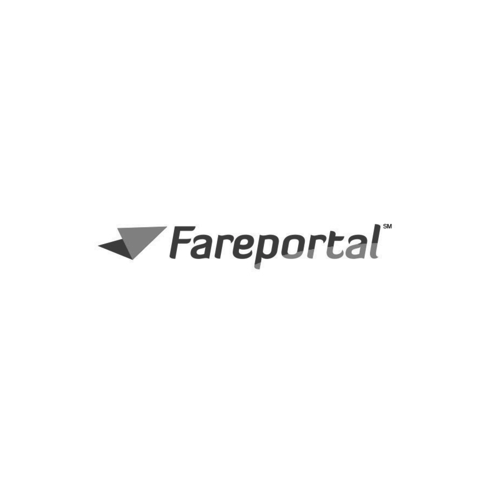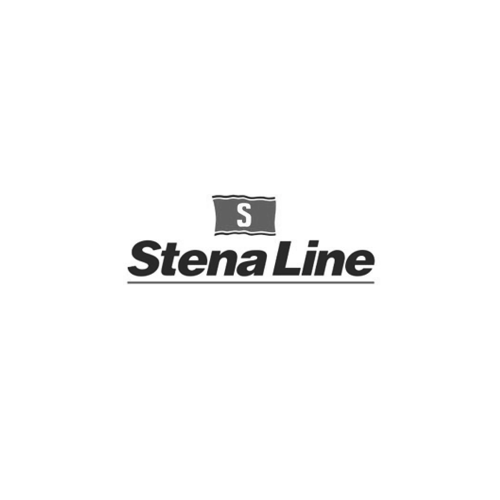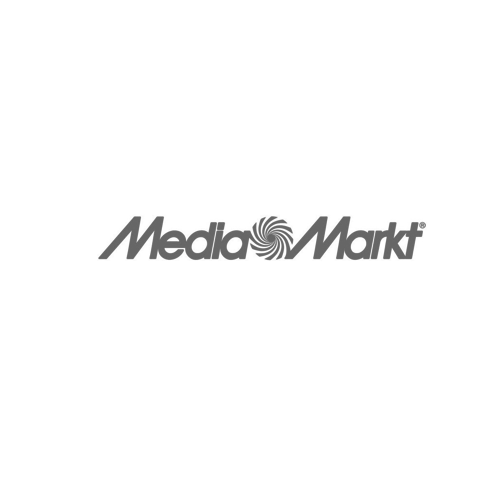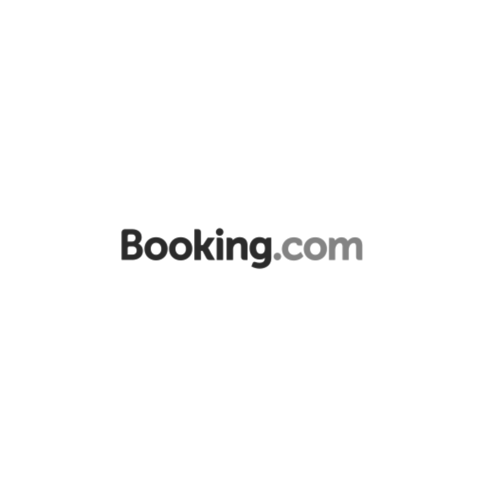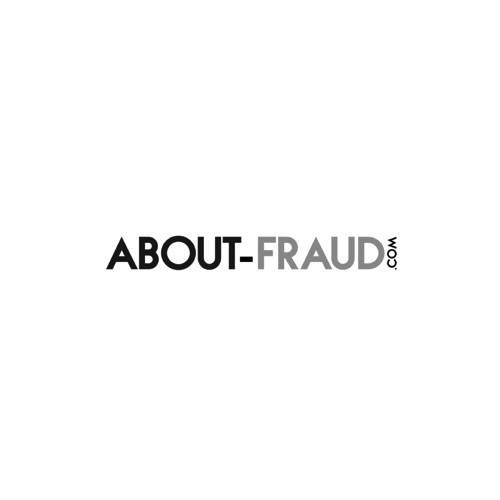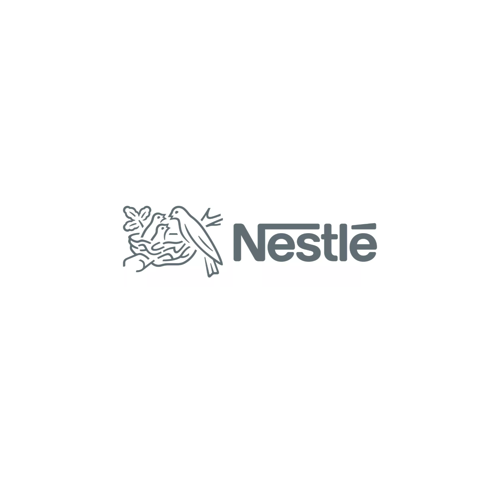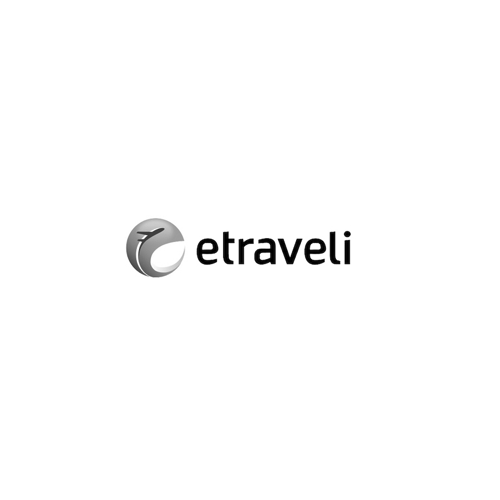 We would love to hear from you! Let us know how we can help, questions or just a shout-out to say hello. We promise to get back to you within 24 hours, simply because we are committed. Always and everywhere, we exceed expectations and engage, from beginning to end.